My birthday celebration was really awesome!
I received some awesome gifts from Mr. & Baby Pancakes...
including a Gucci scarf which I can't wait to rock.
I felt like a total adult when I got this gift...
It will become definitely one of my fashion pieces.
I have decided this year (after i lose ALL my baby weight to redo
my closet with pieces and not clothes..but more on that later)
ever heard of them...
They really make awesome products. And I am in LOVE with my gift...
it's similar to the item below.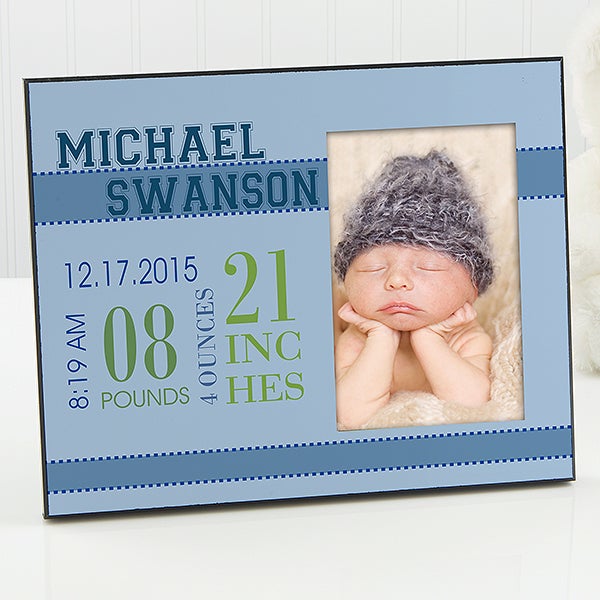 There were cake and candles, cupcakes from Coldstones
(OMG is all i have to say about that one),
birthday wishes and birthday songs but best of all there was joy on another awesome birthday!
Where i continue to feel blessed and count my blessings another year.
This year it was great to have Baby Pancakes to celebrate with us...
he even helped me blow out the candles!
And now to celebrate the winner of my Birthday Giveaway
yaahh...congrats Monique.
I will be emailing you to see if you want Panera or Starbucks or both!!!!
Thanks everyone for wishing me happy birthday....much appreciated it as always!