With a new year comes reflection and sometimes reflections
bring us back to our younger selves..
I thought this would be a fun post for this Monday.
I read this article in Oprah's magazine sometime last year
and she recently talked about it again at Huffington Post
on her
OWN
feature and I thought i would touch on it.
It's things she wish she would have known at 21 years-old....
I know there have been many things we all wish we would have known when we were that age.
Here are some of the things, Oprah would have told herself:
*Never doubt your path
*This too shall pass
*You can be the observer of your life
*You are the artist of your own life--
and can use as many colors and textures as possible (and erase when necessary)
Telling herself these things she says would have saved her a lot of heart ache and self doubt.
But then sometimes the experiences we have become the greatest teachers.
But it's never fun when we are going through it.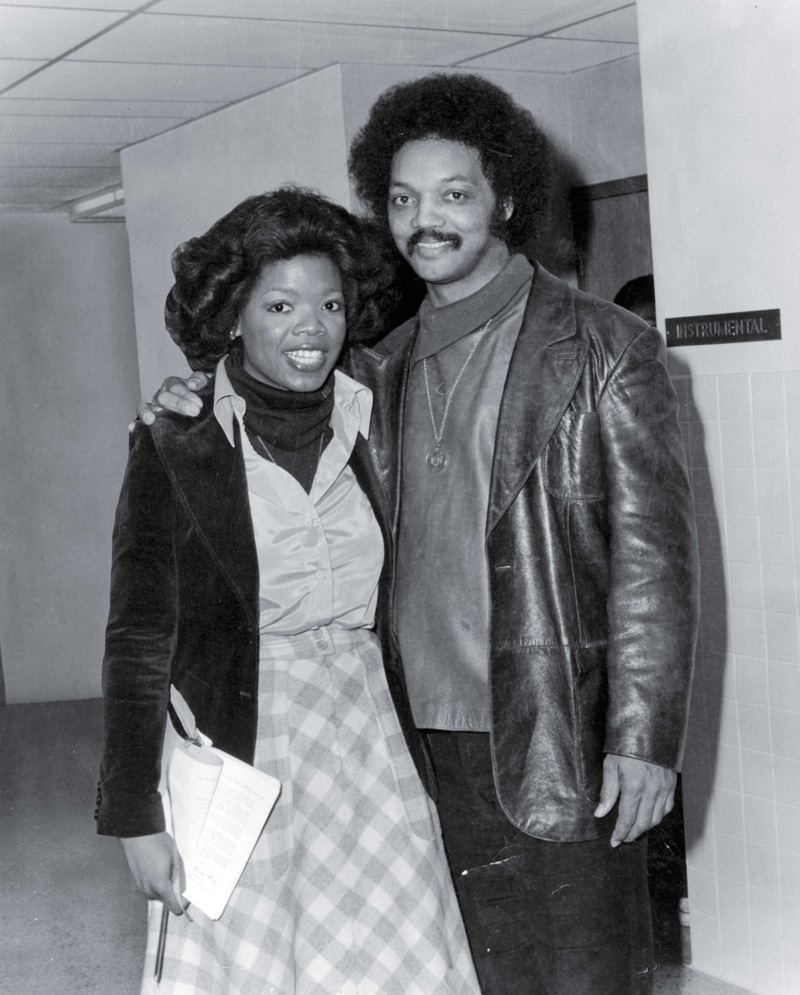 And the fact that she got to meet Jesse Jackson at 21 years-old
and now is more powerful and well know than him is incredible in itself!

Oprah's meanderings got me thinking about what I wish I knew at that age...
because when you are 21years old...you honestly do think you know it all!
So here goes, What I Wish I Knew at 21:
*Choose a career that will allow you to have more time with your children
*The boy you are chasing is not going to be your husband...leave him alone!!
*Start running (instead of just doing aerobics)
*Save more money
*You are bolder now personally and professionally than you will ever be
*Start blogging...it will be fun to look back on the memories
*Wear more high heels (& have fun with fashion)
*Go to hollywood
*Be bold always and do not fear--that will take you far!!!
Now it's your turn...
What do you wish you would have told your 21year-old self?
*********************************
BTW: if you haven't shown an interest in the
#ProjectMilf
...
do so here and we will add you to the mailing list
for awesome information coming real soon.