Super Bowl 2013 had it all...
The Stage was Set....
The Brothers Harbaugh!!!
Colin Kaepernick....what an awesome story!
Jennifer Hudson and the Sandy Hook Elementary School Choir
Beyonce and her girls...girl power!
The BlackOut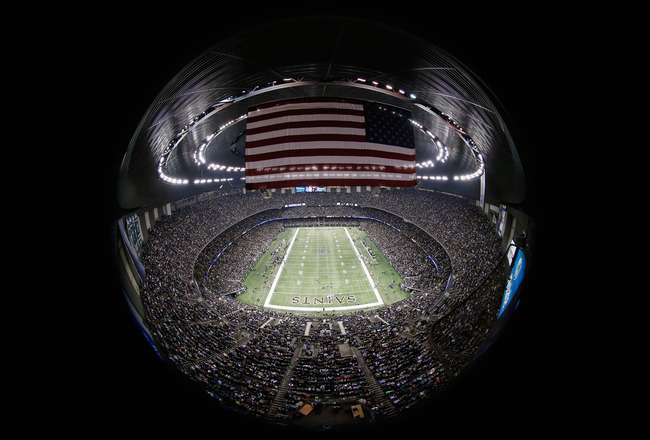 And the Ravens Win...

And the pure joy...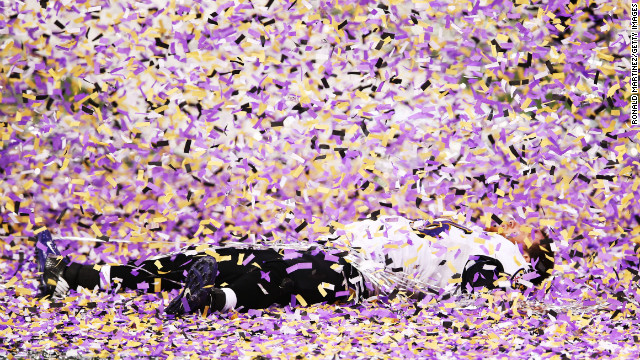 And then of course the commercials....
Question of the Day:
What were some of your favorite moments??