Week 12
of
#ProjectMilf
is all about
embracing and meditating on some powerful words
from the ever powerful and ever present Oprah Winfrey.
Recently I had an epiphany in my bathroom as i was starring at Oprah's picture
and she looked so serene and it hit me....this is why people love and adore her...
because she is present every single time which makes her approachable and real...
she is herself inside and out.
And i wish for all of us to be like that in our lives.
She is definitely a
Motivating Inspiring
Leading Female
who we can all learn from.
In honor of being present in our lives...
W
eek 12 is all about embracing one of these quotes and meditating on
how it makes you feel and how it can help you in week 12.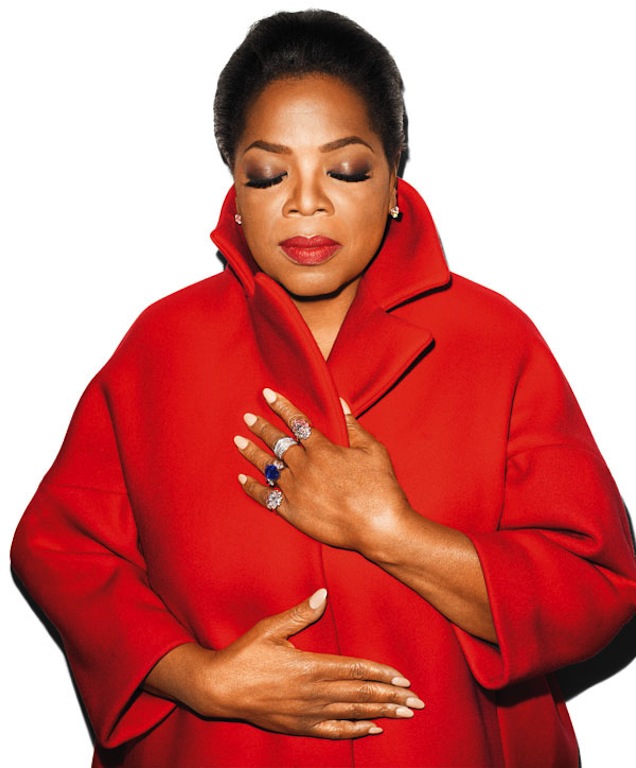 The Quotes:
"Breathe. Let go. And remind yourself that this very moment is the only one you know you have for sure."

"So go ahead. Fall down. The world looks different from the ground."

"Where there is no struggle, there is no strength."

"The biggest adventure you can take is to live the life of your dreams."

"Devote today to something so daring even you can't believe you're doing it."
I am choosing #3 Where there is no struggle, there is no strength because i think sometimes i take it for granted that not everything is going to come easy and that a little or a lot of struggle is definitely what makes me stronger and gives me strength for the next challenge.
I will be using this to meditate on this week.

1) Healthy Lifestyle Change
It was my anniversary so i indulged. We went to a baseball game and enjoyed chicken fingers and fries and funnel cake...my favorite...it was the best. The game was good. But the company was greater.
It was my anniversary and so Mr. Pancakes were very present this week with one another. I made him the cutest book entitled "The Story of Us...thus far" with pictures, quotes and our love story....it's really cute. I will share it on the blog one day.


3) Spiritual Fortitude
Still listening to my music in the morning to get centered. It really does help.
Now it's your turn...link up with your posts, grab the button and share:
your Motivating & Inspiring Leading Female Idols
and your weekly updates on your Milf goals!!
And Don't forget...it's never too late to join #ProjectMilf....
we would love more accountability partners!!!