Happy Friday Friends!!!
This new trend in photography is hilarious..
i am sure we have a few of our own or have been part of someone else's picture.
Apparently it happens a lot at weddings.
Photo Bomb...when someone gets into your pictures knowingly/unknowingly!!
Either way it makes for some awesome Friday Funnies...
Watch out next time when you are saying "Cheese!!!"...
someone might be in the background doing these: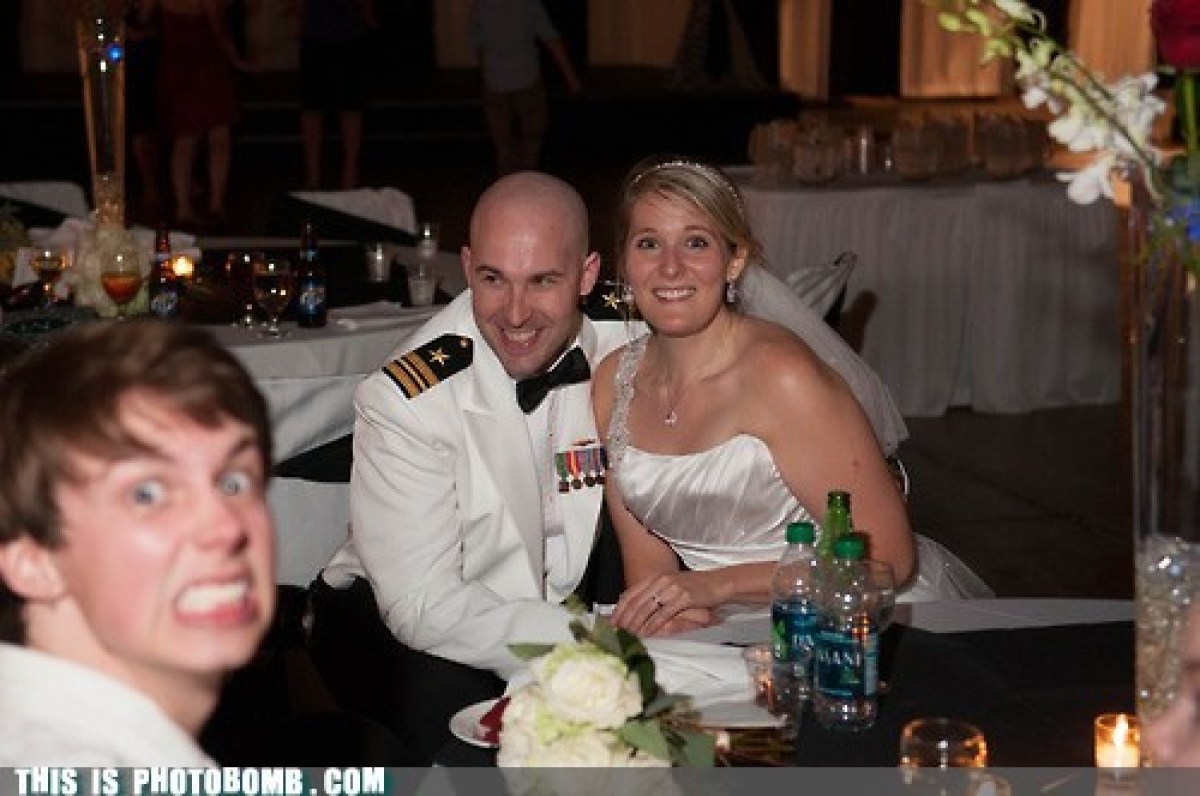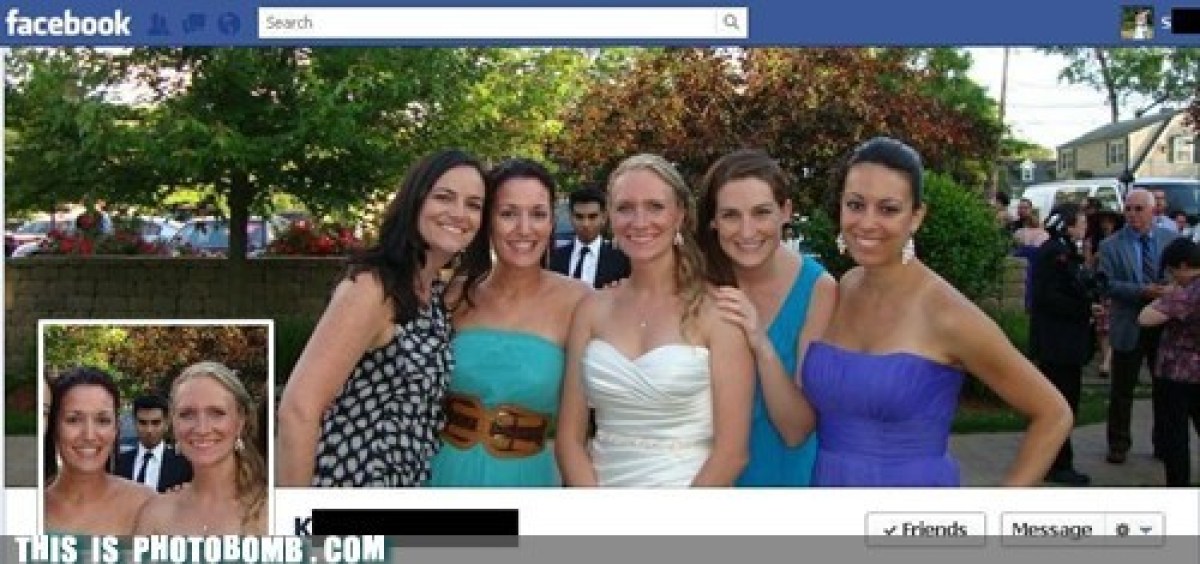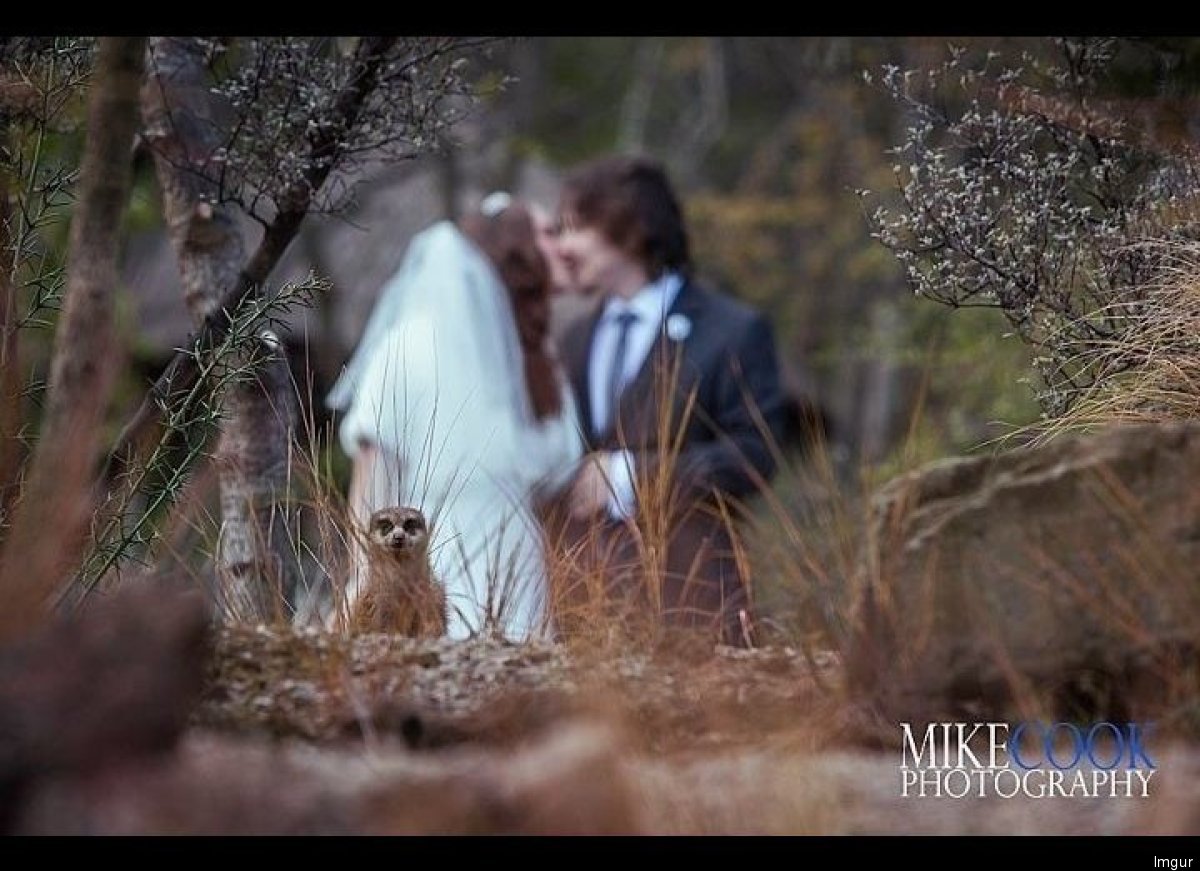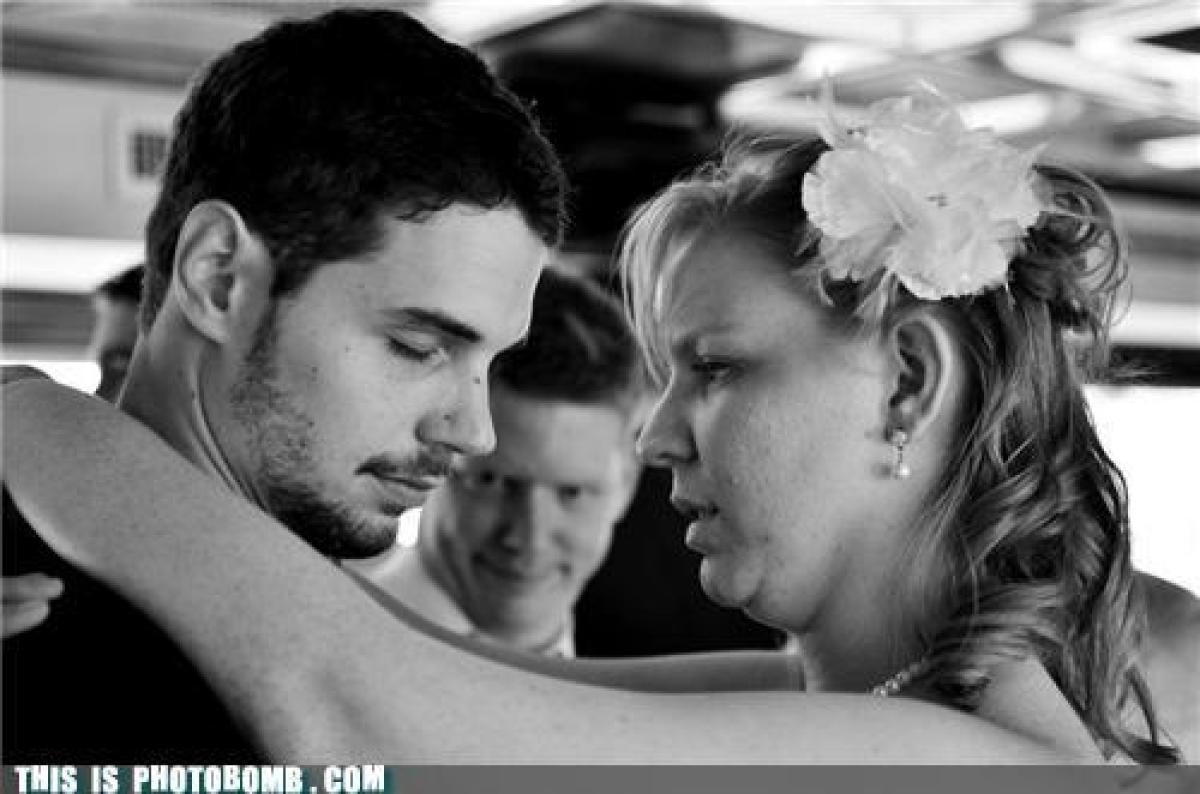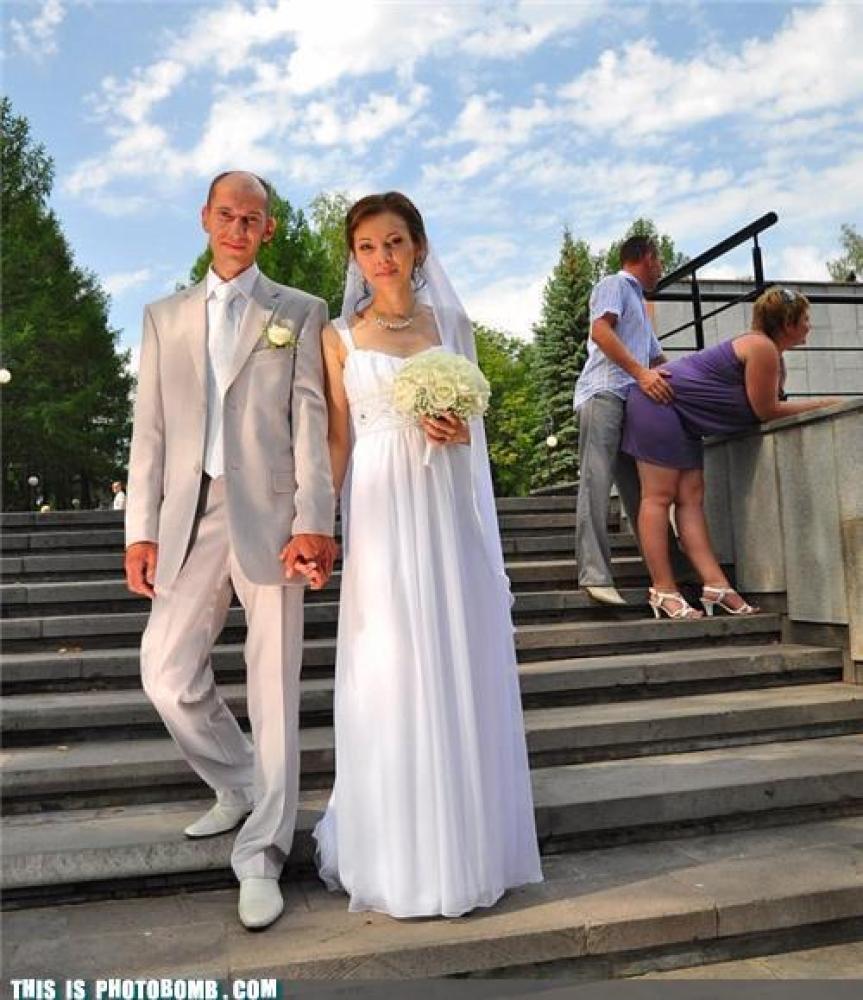 Makes me want to go examine my wedding pictures for any photo bomb incidences.
Enjoy your Friday and Weekend!!!