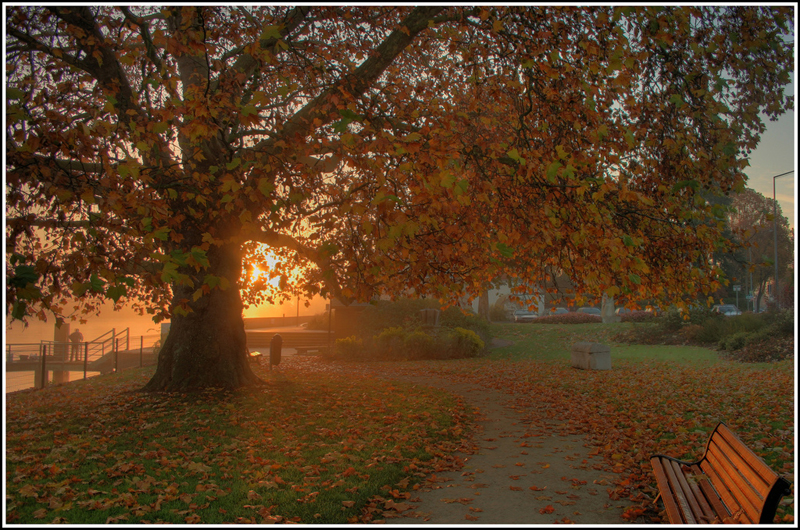 Everyone in the blog world is sharing their fall favorites. I am not sure if i have a big budget for my fall clothes. Trying to pay off one of our last two debts by the end of the year. However a girl can dream and fantasize. Perhaps i can purchase one very cute sweater. I thought i would join in the FUN and fantasize a little!
I love and have four favorite things for fall:
sweaters, boots, jackets & pumpkin spice!
Sweater Love
Boots Love
Pumpkin Spice
What are some of your Fall loves & favorites?