I've got nothing today to write about really.
Just got back into town and still have yet to settle long
enough to get some pictures and words together to talk about my trip to TN.
I LOVED it by the way!!!!!!!!
It was everything i was hoping for and more.
But more on that later.
Onto today's nothing in particular but perhaps interesting post.
Something caught my ears this morning on my drive into work.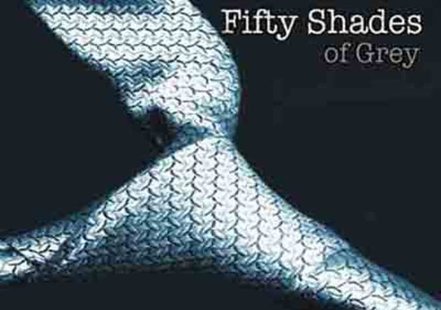 I heard a conversation about the pros and cons of Fifty Shades of Grey.
There are definitely a lot of hoopla around the book.
The erotica. The affiar. The romance. The storyline.
There are definitely many reasons to hate and love it at the same time.
I have not read it but i know many of my fellow bloggers are reading and talking about it.
Therefore i thought i would put the question out there...
to see if i need to join in the hoopla around this book!
Why are you reading Fifty Shades of Grey?
Should i bother?